Website Design
Getting the Right Customers to Your Business Begins with Great Web Design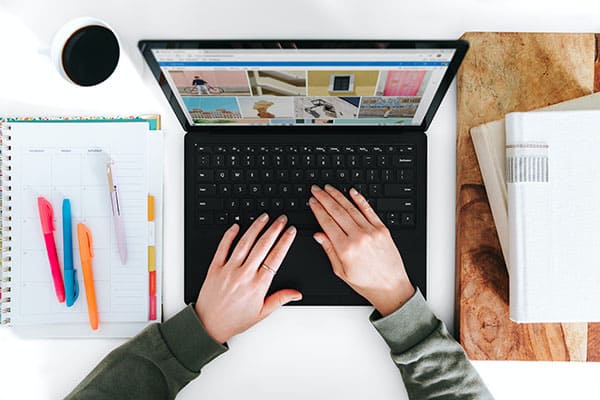 Responsive & SEO Websites
Every business needs a great website to beat the growing competition in the marketplace. A website is critical to your business being found by potential customers as it is the foundation of your online presence.
However, not just any average website will work. Your business deserves a website that clearly communicates how you solve your customer's problems and this will in turn help your business grow.
We help you by strategically crafting a website that will help your business grow.
Step 1: Get Started
We will schedule a free consultation where we will learn about your problems and business goals.
Step 2: Receive a Customized Plan
After our consultation, we will provide you with a detailed plan of how we can assist you in achieving your business goals.
Step 3: Grow Your Business
We will help you execute your plan to fix your marketing and grow your business.
We carefully craft websites that help you get more leads that turn into customers. Here is how we do it:
Responsive Website Design
Most searches for information are done on mobile devices. Fully responsive website design is important with users viewing websites on a variety of devices like mobile phones, tablets, and computers.
Responsive website design means that the website will resize and provide a good user experience no matter what device is being used.
We design every one of our websites to be fully responsive on every device.
Lightning Fast Websites
Nothing will frustrate your customers and cause them to leave like a slow website. We believe you should never lose customers due to a slow website.
We prioritize speed throughout the design process to ensure that your website will load quickly.
Your website will be super fast so that your potential customers can quickly see how you can help them.
Search Engine Optimization
Search Engine Optimization (SEO) is the process of optimizing your website to help boost organic traffic to your website from search engines like Google, Bing, and Yahoo.
The foundation of SEO is building and structuring your website in a way that allows search engines to easily find and organize the content on your site.
The goal of SEO is for your website to rank at the top of search results which can lead to an increase in traffic.
Our experts give your website the best opportunity to show up well in search results.
UX & UI Design
User experience (UX) and user interface (UI) both deal with how a user interacts with your website. A website with good user experience will keep visitors engaged and interested in what your business has to offer.
It will help customers easily find information about the problems your business solves for them and in turn help lead them down their buying journey.
We build websites with your customers in mind. We make websites that are easy for customers to use, intuitive, and have a clean design.
Analytics
Do you want to know how your customers are finding you? Google Analytics is the most popular and widely used analytics service.
All websites we build come with a basic setup of Google Analytics that can give you insights as to how your website is actually performing.
We use these analytics to optimize your website to drive further user engagement.
eCommerce
With our WordPress websites, you have the ability to take your physical store and put it online.
When you put your store online, you are no longer confined to a physical location or normal business hours.
You can now sell products 24/7 to customers anywhere!
WordPress Care
Our top-of-the-line WordPress Care Plans give you peace of mind and confidence that your website will be there for customers.
The main feature of these plans is that we provide regular maintenance and updates to your website so you don't have to worry about it.
We also closely monitor your website's performance, scan for security, monitor your website's uptime, provide access to training videos, and much more.
The best part is that you don't have to do any of the work!
Website Security
WordPress is the world's most popular platform for building websites. Like everything that is online, it comes with security risks that must be minimized for your site to be secure.
We help you keep your website secure by:

Only using reputable software in developing your website
Adding a premium security software to your site to protect it
Using reputable hosting companies that will protect your website
Ensuring your website is setup with an SSL certificate (https)
Providing a limited amount of time on our WordPress Care Plans as part of your project
Ownership
At the end of the project, who owns your website? Not every agency will give you ownership of your website when the project is complete.
We are different than most agencies. Once the project is complete and paid for, you will gain full ownership of the website.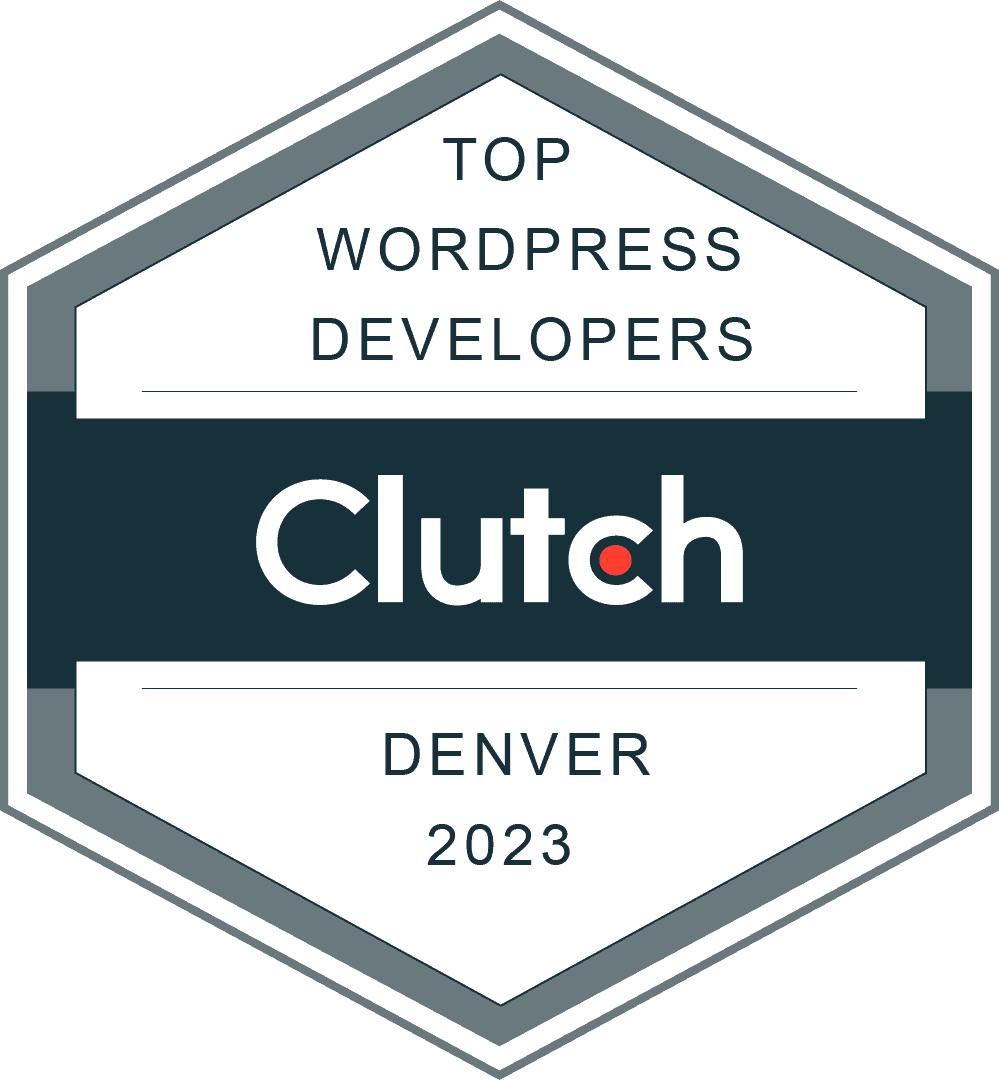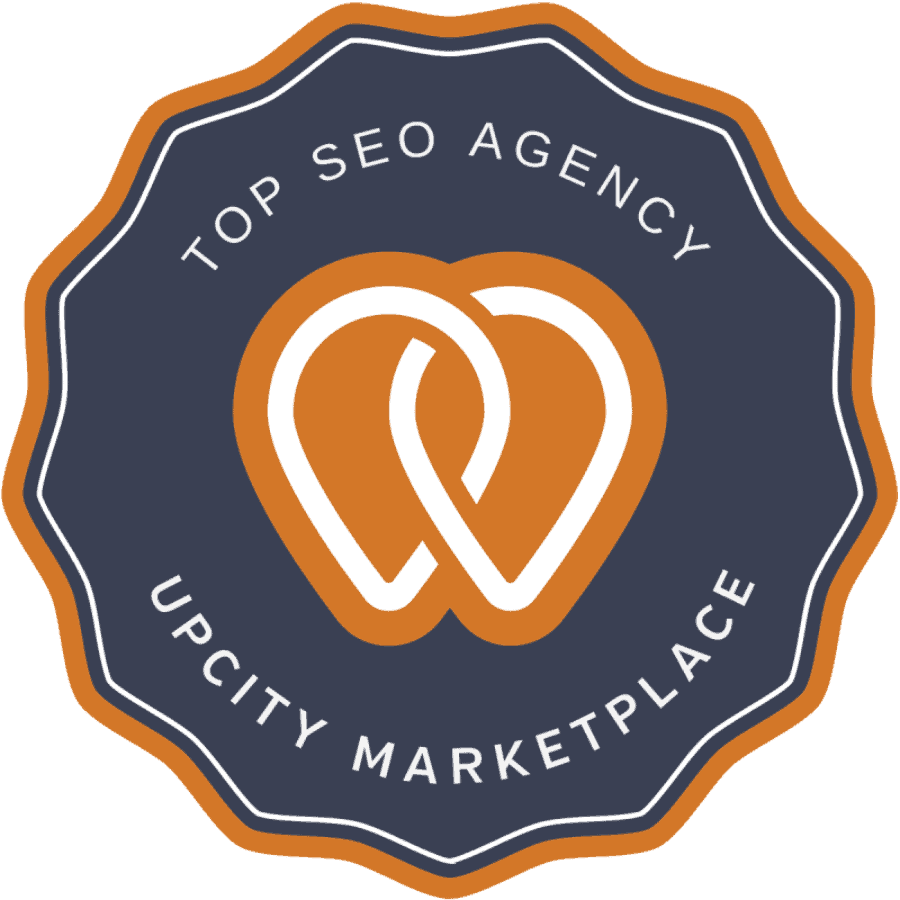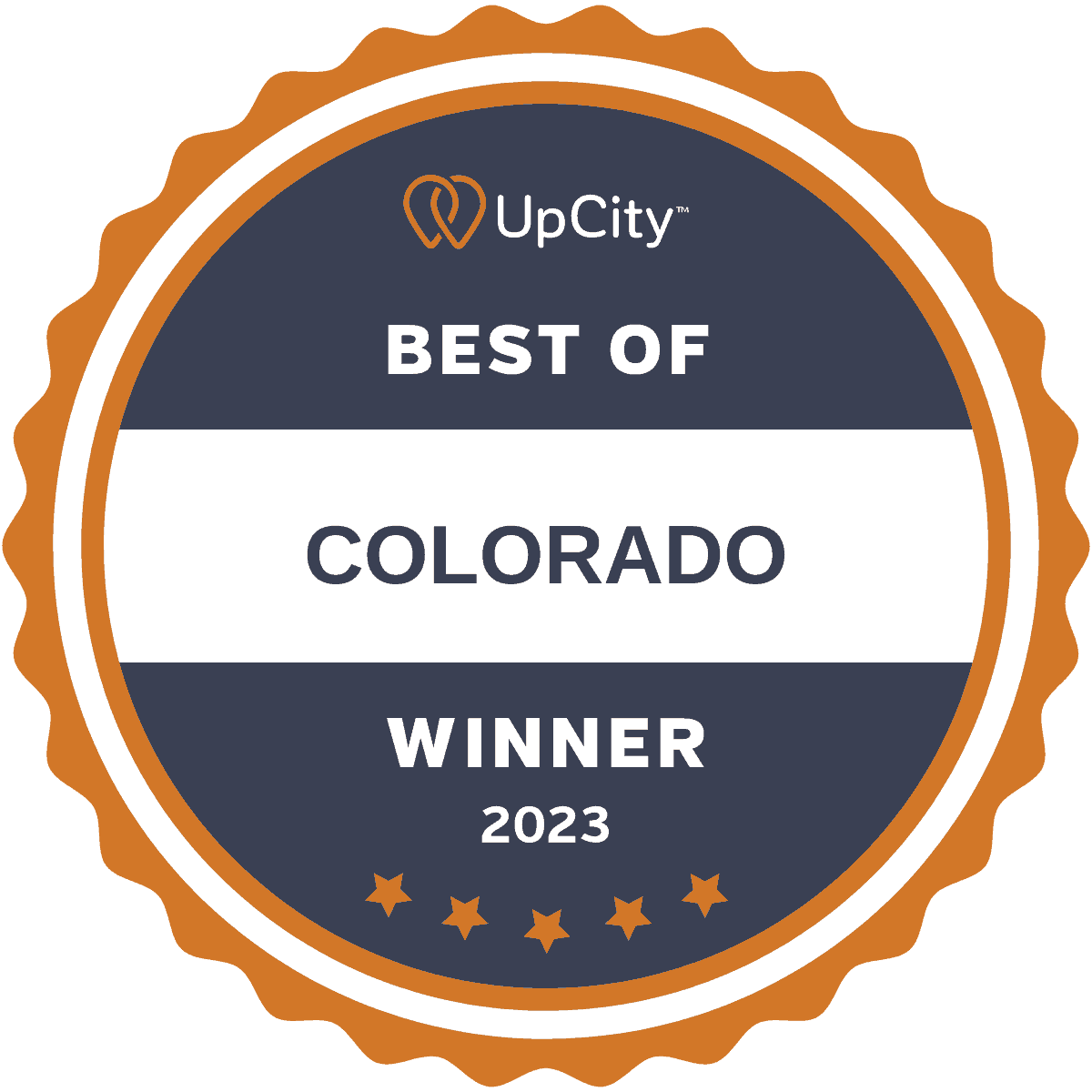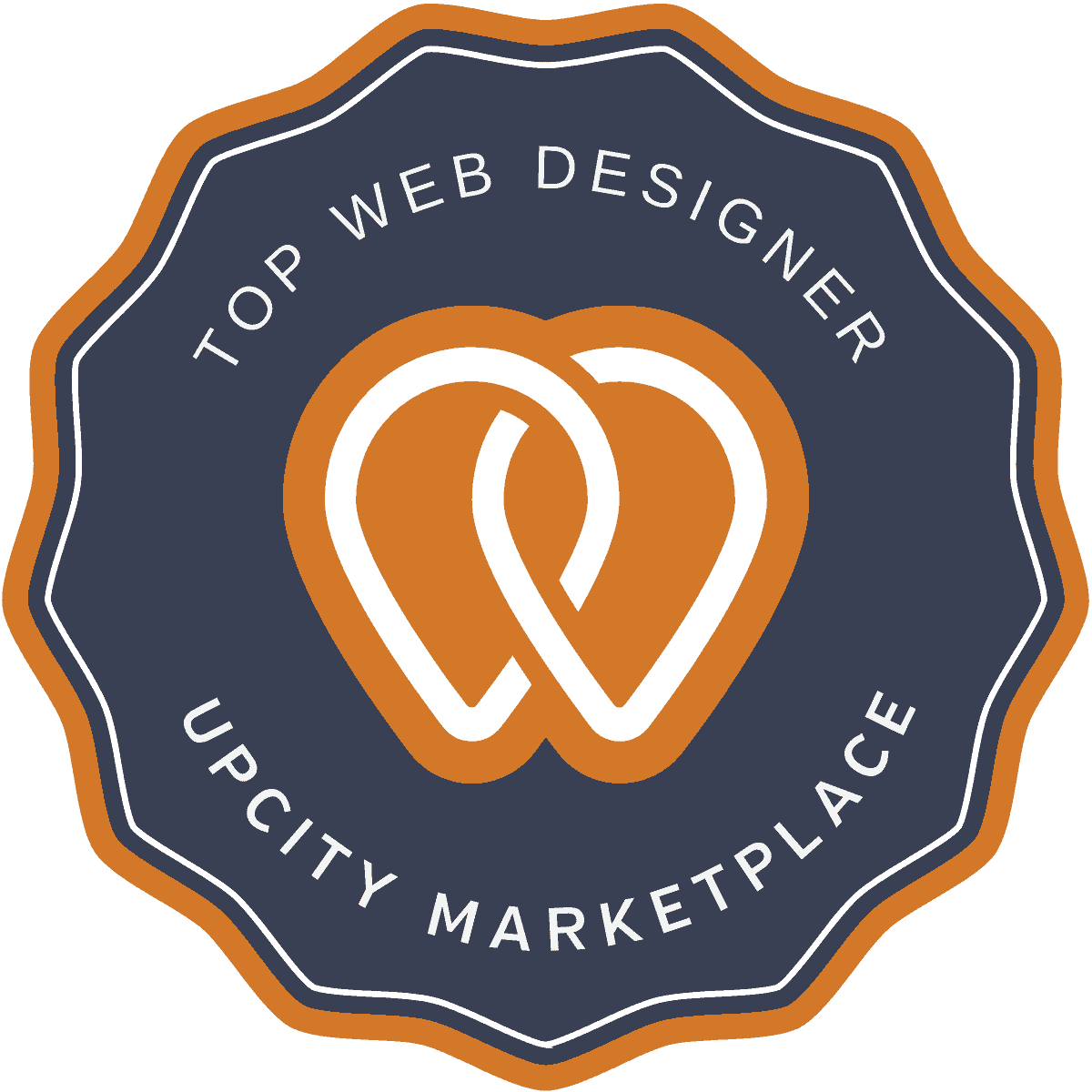 How much does it cost to build a new website?
The investment in a website varies depending upon size, features, and complexity. We provide a full proposal with transparent pricing before you have to sign anything.
What is Responsive Website Design?
Responsive website design means that your website will respond or resize based on the screen size of the device being used.
This is absolutely critical as most searches are done from mobile devices today.
We design all of our websites with mobile devices in mind. We ensure that the viewing experience is great from every device!
Do I have to write my own content for the website?
It depends on your unique situation. For most clients, you will not need to write the content for your site. We offer services that will allow our team to write the content so that your website is organized and clearly explains how you solve your customer's problems. Clear websites help convert leads into customers.
However, if you are in an industry that requires detailing technical information about your service, then you will have to assist us with creating the content for the site.
We will always need help getting information related to your business and your unique products/services.
Will I be able to update content on my own website?
Yes, we build our websites using WordPress, which means that you can get in and update the content if you would like.
Can your team update the content on our website after it goes live?
Yes! We can help with content updates on your website!
How will I know if people are visiting my website?
All of our websites come with at least a basic setup of Google Analytics that can give you insights as to how your website is actually performing and where leads are coming from.
How long does it take?
The time it takes varies upon the size and complexity of the website. Generally, for a smaller website it takes four to six weeks to build a new website.
We take on a limited number of projects at one time so we can devote our attention to providing the best solution for our clients.
Will you be able to help me after the site goes live?
Yes! We would love to help you with the ongoing care of your website, search engine optimization, and any other digital marketing needs you have!
How do I maintain my website?
We use WordPress to build websites as it allows Clients like you to keep the content fresh on their websites.
If you would like us to keep your website secure, up to date, and optimized, we offer Extreme WordPress Care Plans to help with that very thing. Please see our blog on this very topic.