Pay Per Click Ads
Google Ads Optimization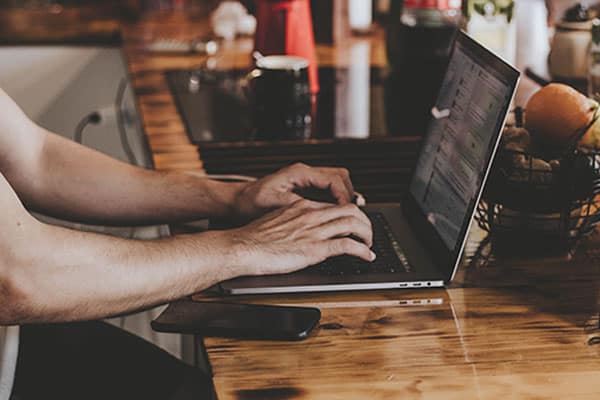 Generate Consistent Leads For Your Business
Are you frustrated your business doesn't have the inbound website traffic needed to sustain the growth of your business?
Your business needs predictable traffic in order to grow. Pay-per-click advertising is a proven method to gain consistent traffic targeted for specific searches that your customers are making.
As your agency partner, we optimize your campaigns to get you better results from your paid advertising.
Research
We use industry-leading tools to research your customers' online activities and interests. We use this information to build your digital strategy. 
Optimization
Our ongoing optimization helps you hit your business goals by continuously improving your campaign. You will see better results each month that we help with your campaigns.
Analytics
We check your Google analytics to ensure that it is set up correctly and add advanced analytics metrics. This is critical for us to gain the data to make your campaign a success!
Dashboard
We give you access to see close to real-time results of your marketing campaigns.
Step 1: Get Started
We will schedule a free consultation where we will learn about your problems and business goals.
Step 2: Receive a Customized Plan
After our consultation, we will provide you with a detailed plan of how we can assist you in achieving your business goals.
Step 3: Grow Your Business
We will help you execute your plan to fix your marketing and grow your business.