We know that you are frustrated that your digital marketing is not working. You are worried that your website isn't generating leads for your business.
It doesn't have to be this way. Your business deserves better.
Mountaintop Web Design was started because we believe that you should be able to have success with your digital marketing.
Since our beginning in 2013, our team has helped hundreds of businesses get more leads that turn into customers.
We can help your business too.
Transparency
We provide full visibility into the services we offer.
Integrity
We do everything with your best interest in mind.
Customer Service
We will be there for you when you need us.
Analytics & Data
We use data to inform our decisions and make your business better.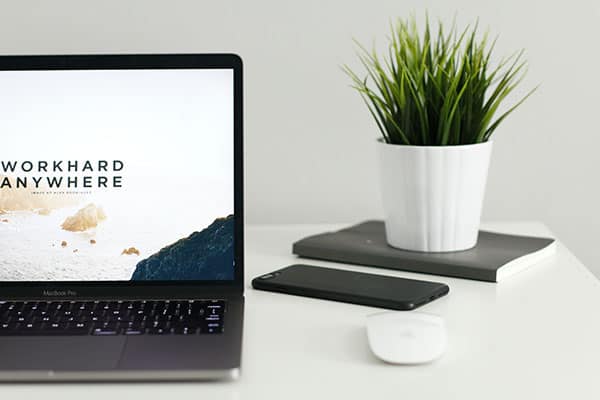 Step 1: Get Started
We will schedule a free consultation where we will learn about your problems and business goals.
Step 2: Receive a Customized Plan
After our consultation, we will provide you with a detailed plan of how we can assist you in achieving your business goals.
Step 3: Grow Your Business
We will help you execute your plan to fix your marketing and grow your business.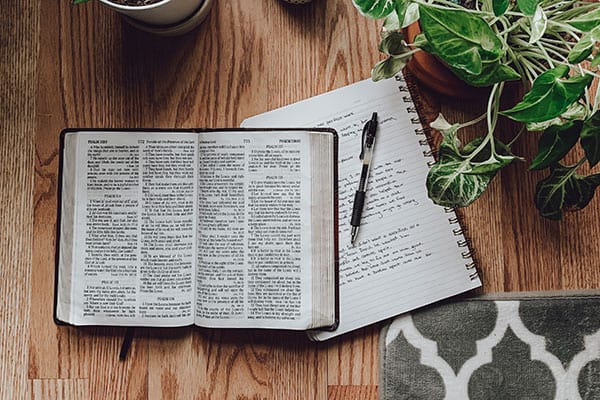 We believe that those who are blessed with much should help those who are less fortunate.
Giving back to non-profits and churches is a big priority for our company. We help the non-profits we work with and the church we attend in a variety of ways. If you would like more information about this, please feel free to ask us!