Websites & Digital Marketing
That Help Your Business Grow
Is Your Marketing Actually Working?
See if any of these problems sound familiar:
Your website is not generating leads
You are frustrated that you don't seem to be making progress in this area
You are unsure of where your leads are coming from
You don't know how much energy you are spending on gaining new customers
You don't know if your website is secure from hackers
You want clarity about how to grow your business
These items are costing your business time and money. Stop missing out on potential customers.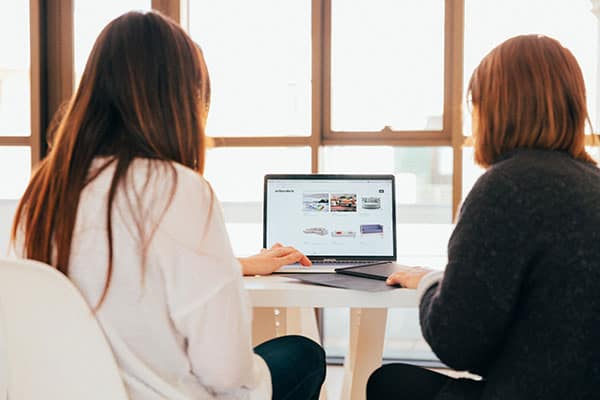 We craft digital marketing solutions so you can get more leads that turn into customers.
Download Our Free Guide:
5 Mistakes Your Website Is Making
We will explain the top 5 mistakes that most businesses make on their website. You might be wasting money on your website if you are making some of these mistakes.
Step 1: Get Started
We will schedule a free consultation where we will learn about your problems and business goals.
Step 2: Receive a Customized Plan
After our consultation, we will provide you with a detailed plan of how we can assist you in achieving your business goals.
Step 3: Grow Your Business
We will help you execute your plan to fix your marketing and grow your business.
How We Help Your Business Grow
1. Brand Messaging
The average American encounters 5,000 commercial messages every day. We hear so many messages that our brains have become really good at filtering those messages out. The only ones that get through are the ones that are clear and relevant to your customer.
We will help you clarify your message so you can cut through the noise and reach your ideal customers.
Your new brand messaging will become part of your website and digital marketing.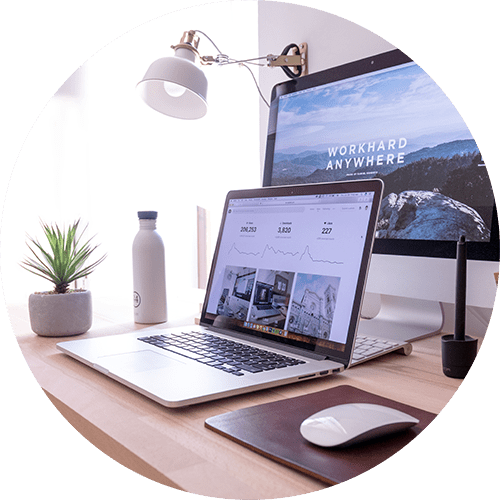 2. WordPress Websites
Every business needs a great website to beat the ever increasing competition in today's marketplace.
A website is critical to your business being found by potential customers as it is the foundation of your online presence.
However, not just any website will work. We help you by building a strategically crafted website that is designed to help your business grow.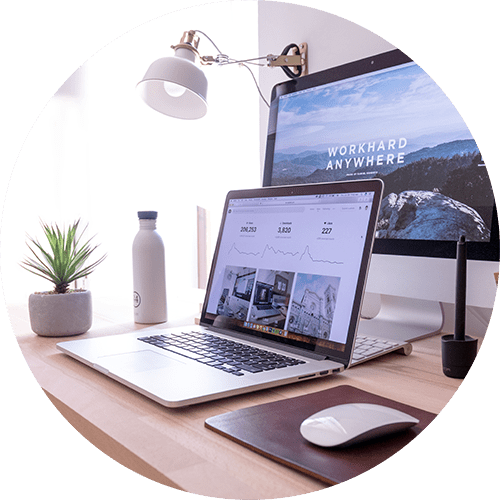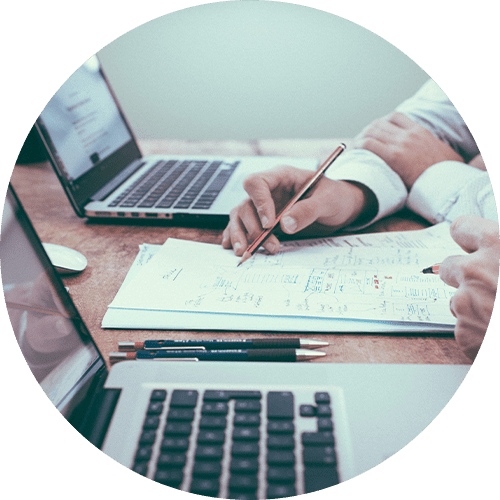 3. Digital Marketing
After you have a clear brand message and a strong website, we can help you attract the right kinds of customers to your business. We do this through search engine optimization, search engine marketing (pay per click advertising), and building a sales funnel for your business.
I am beyond appreciative for Mountaintop Web Design! They are tremendous partners in helping us not only rebuild but optimize our website, providing insights and great service to get the job done both efficiently and effectively. From my very first interaction, I knew Mountaintop would be a trusted partner, and every interaction since has affirmed that. Can't wait to do more business together! Highly recommend!
Josiah and his team did fantastic work in helping my company with a website overhaul. From my initial meeting with MWD, I was confident they were going to be able to help me achieve exactly what I was looking to accomplish. Josiah was able to answer all my questions and was also able to ask the appropriate questions to help me craft and create exactly what my company needed from a website. We've maintained their service package and they've been able to help us keep everything updated on our site and running without any major disruptions. I would highly recommend MWD for your website needs!
Josiah and his team were very professional and great to work with. From proposal to the finished website his team was transparent and made the process easy. We ended up with a beautiful website that we're proud to have our customers visit. Would highly recommend this company for anyone looking for a new website or redesign of their current website.
Most small businesses lack the time and expertise to build marketing that gets results. At Mountaintop Web Design, we craft digital marketing solutions so you can get more leads that turn into customers.
We are an award-winning digital marketing agency that offers a full suite of digital marketing services to our clients around the globe.