Local Search Engine Optimization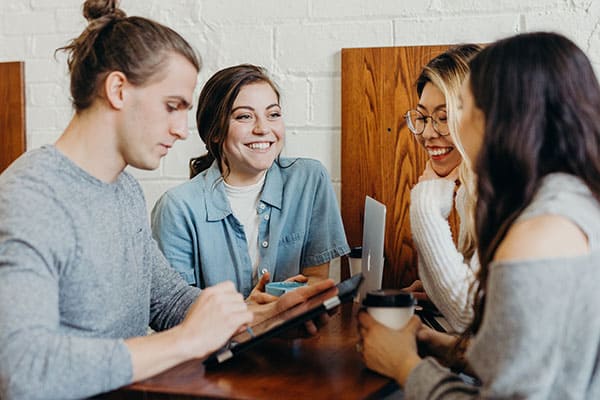 Does your Business Serve Customers in a Local Area?
If you serve customers at your business location or in a specific geographic area, you need to show up when potential customers search for what you offer.
The process of helping your business show up for these searches is called local search engine optimization.
Examples of businesses that would benefit from local search optimization include:
Coffee Shops
Heating and Cooling Companies (HVAC)
Restaurant
Cleaning Service
At Mountaintop Web Design, our local search process is designed to help your business rank higher on Google when people are searching for your services. We help your business rank in these local searches by focusing on three elements: proximity, relevance, and prominence.
We focus on Google's algorithm because Google makes up 90% of all search traffic. There is a different algorithm for local search versus general searches.
Sales leads that come from local search are the kind of leads that all businesses want because they are self-qualified and have a genuine need for your services.
Online reviews have been growing in importance since smartphone adoption. These online reviews don't just affect your rankings, they impact every stage of your customer's buying journey.
Customers will frequently reach out to the business with the best online reputation. The benefit of having amazing online reviews is that you will rank higher and receive more clicks & calls than your competitors.
You want these online reviews to build trust for your business, which will make it easier to sell to your customers.
Here is how we can help your business:
We will help you gain new reviews
We will help you monitor reviews
We will help you respond to reviews you receive
We will help you stay up to date on when your business is mentioned