World Food Bank was having many issues with its old website. Part of their website wouldn't display, images were missing, content was missing or looked different, and much more. They were at a loss of what to do as they knew something was wrong but didn't know how to fix it.
They reached out to us as they needed help fixing these issues. They also needed help with redesigning the website. After performing an in-depth website audit and seeing the issues that were buried on the site, we recommended starting with a clean installation of WordPress.
We worked closely with them to redesign and build out a new website for them that better fit and met their expectations. This new website did a much better job of talking to their customers' problems and providing good information about how they would solve their customers' problems. It also was lightning fast and looked great on all devices, which is really important for search engines.
They also signed up for our Extreme WordPress Care plan so we can monitor, optimize and keep their website secure on their behalf.
Thanks World Food Bank for a fun project and being great to work with!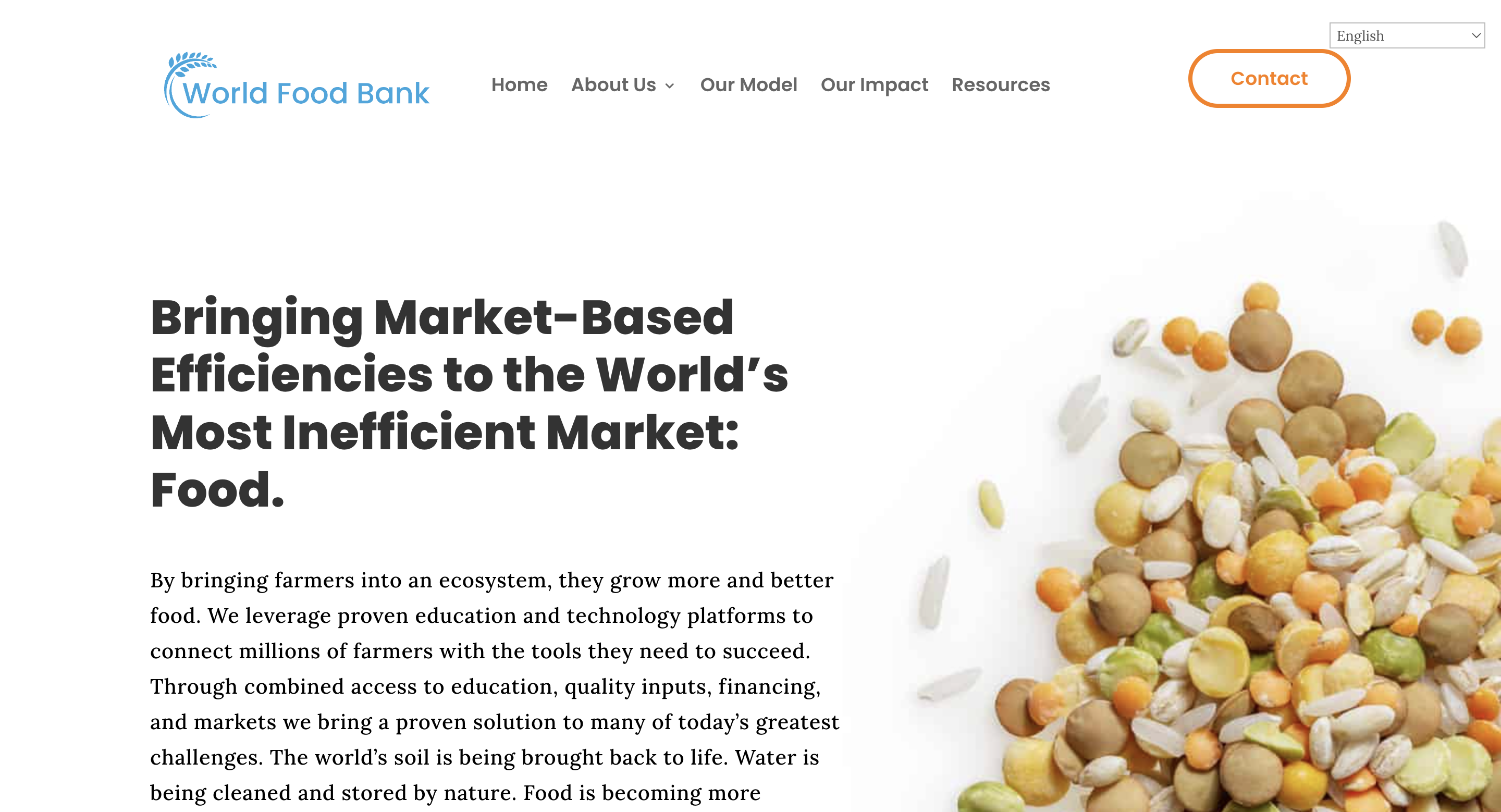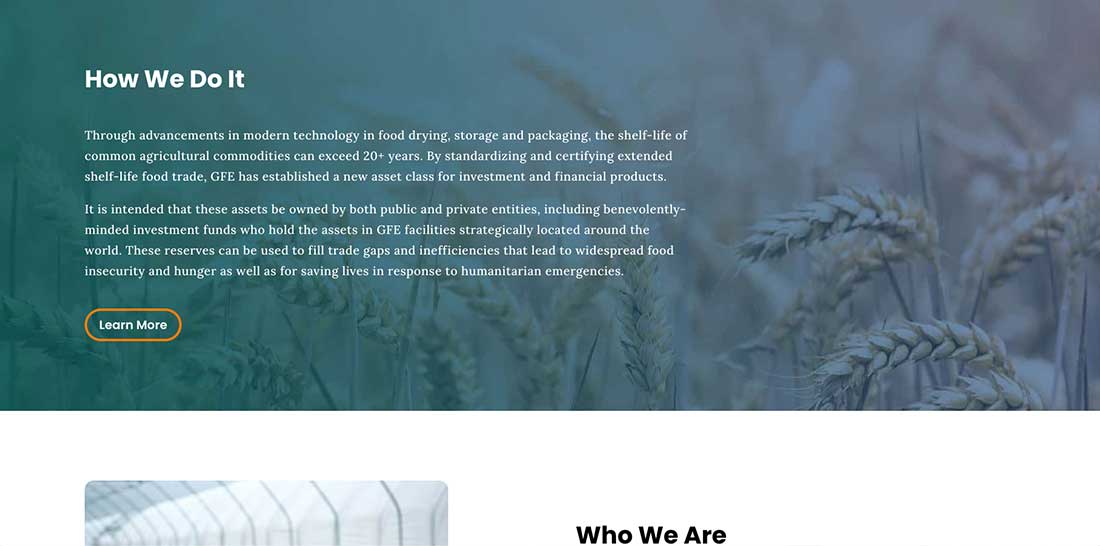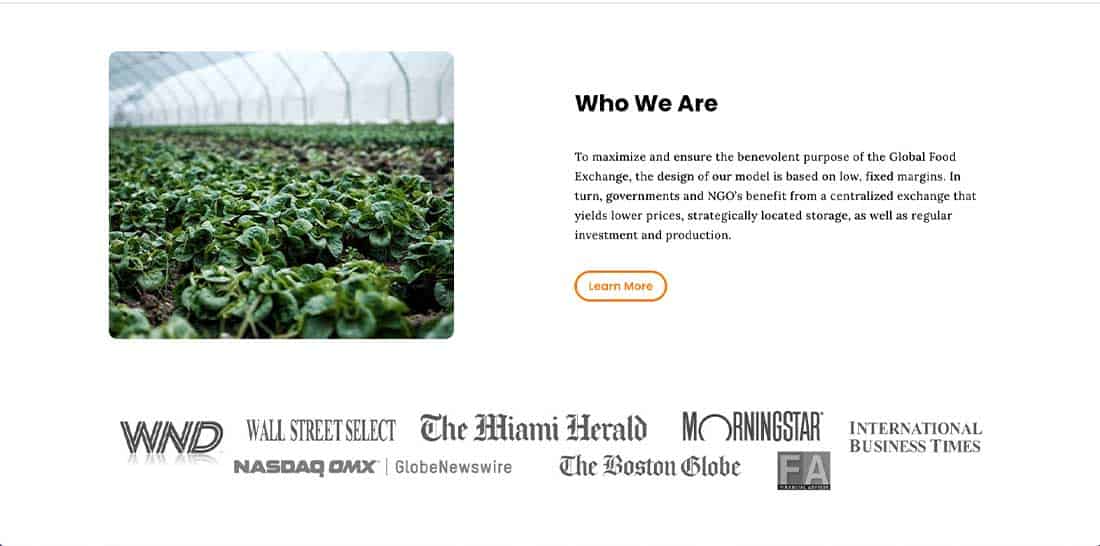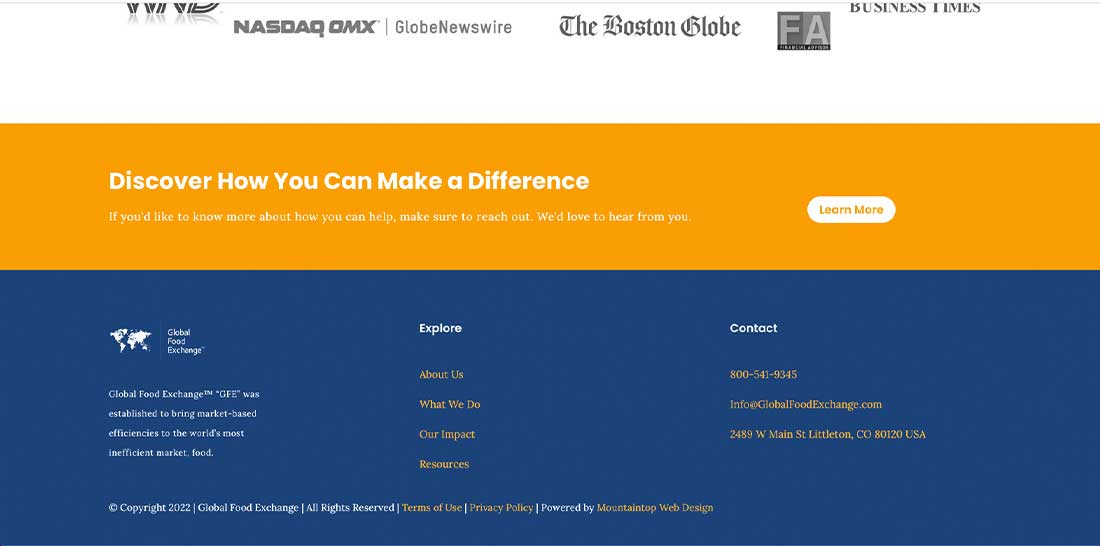 I am beyond appreciative for Mountaintop Web Design! They are tremendous partners in helping us not only rebuild but optimize our website, providing insights and great service to get the job done both efficiently and effectively. From my very first interaction, I knew Mountaintop would be a trusted partner, and every interaction since has affirmed that. Can't wait to do more business together! Highly recommend!
Josiah and his team did fantastic work in helping my company with a website overhaul. From my initial meeting with MWD, I was confident they were going to be able to help me achieve exactly what I was looking to accomplish. Josiah was able to answer all my questions and was also able to ask the appropriate questions to help me craft and create exactly what my company needed from a website. We've maintained their service package and they've been able to help us keep everything updated on our site and running without any major disruptions. I would highly recommend MWD for your website needs!
Josiah and his team were very professional and great to work with. From proposal to the finished website his team was transparent and made the process easy. We ended up with a beautiful website that we're proud to have our customers visit. Would highly recommend this company for anyone looking for a new website or redesign of their current website.
GROW YOUR
BUSINESS WITH
DIGITAL
MARKETING
SCHEDULE A FREE CONSULTATION
We would love to learn more about your business goals and see how we can help. Get started by reaching out to us so that we can set up a time to meet.